Your Team at
CLEARTECH Live 
Your Team at
CLEARTECH Live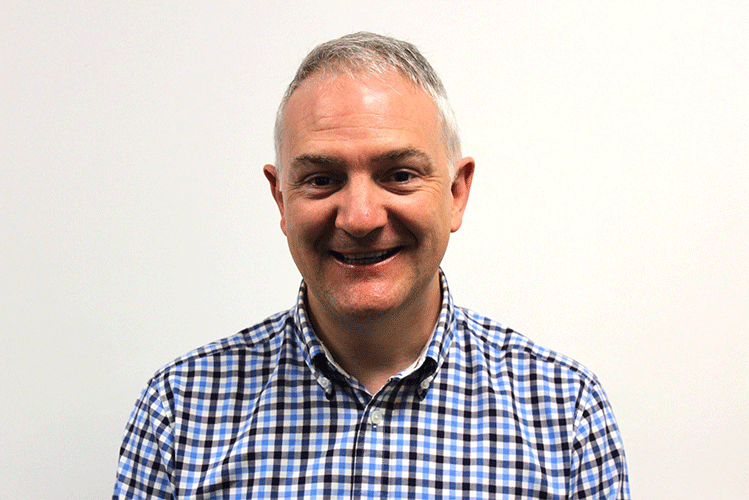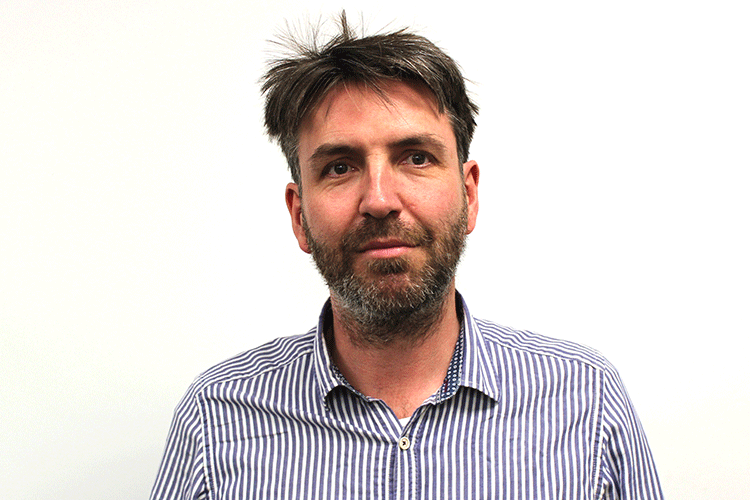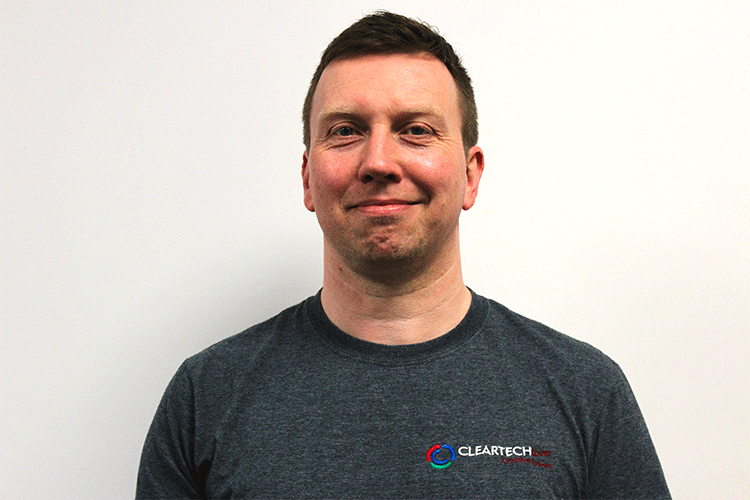 Steve Kyte
Project Manager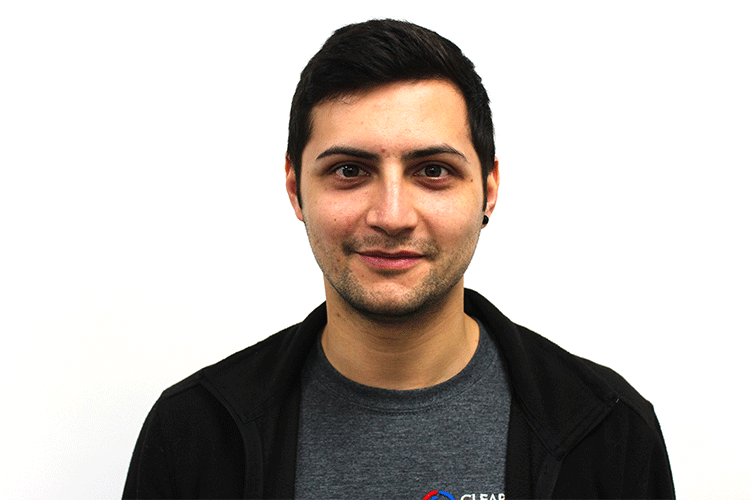 Scott Duncan
Project Lead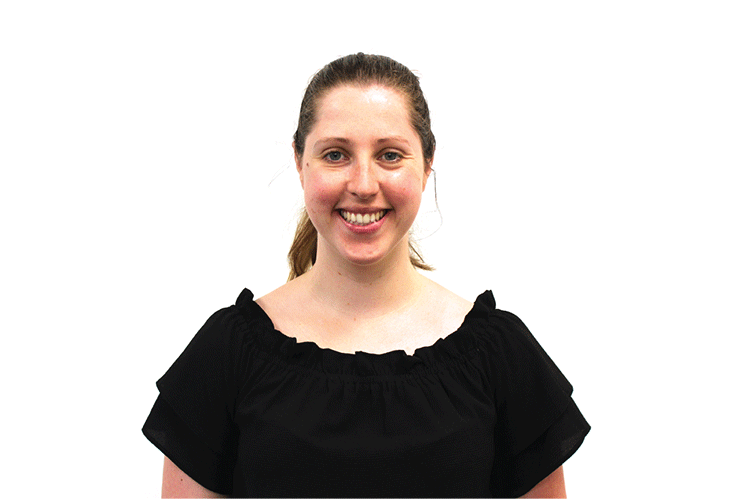 Kerry Roberts
Head of Marketing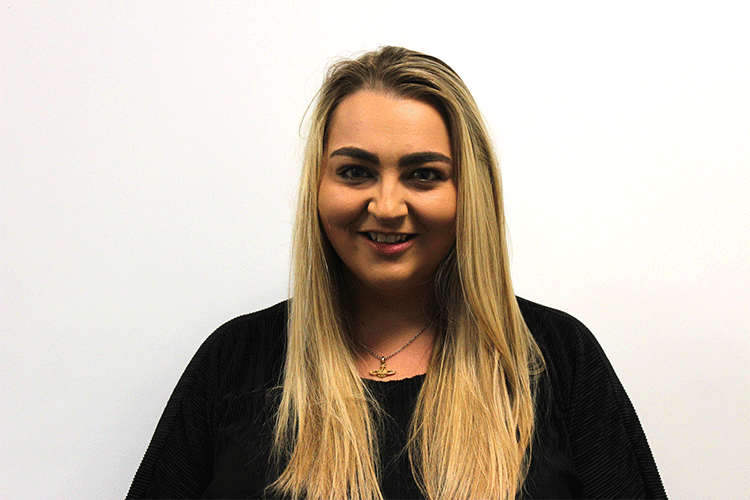 Siân Barrett
Digital Marketing Specialist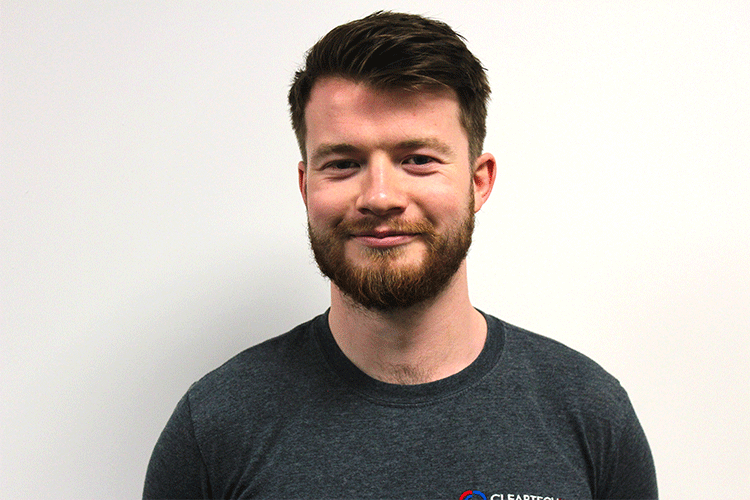 Matt Capstick
Set Designer & technician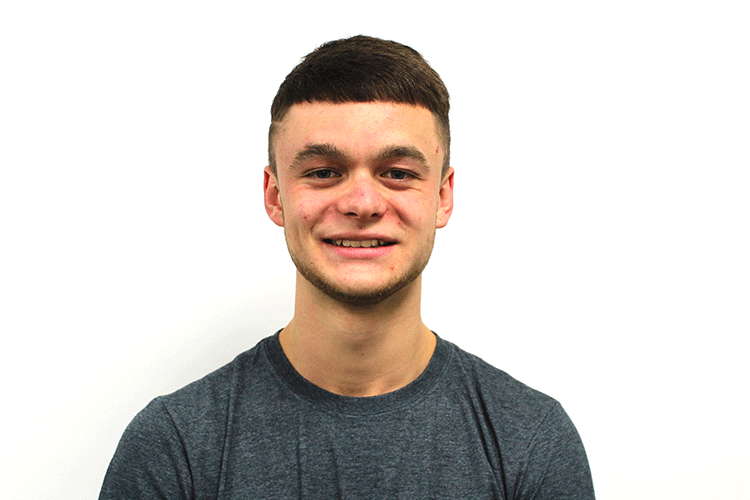 Dan Rich
Apprentice Admin & technician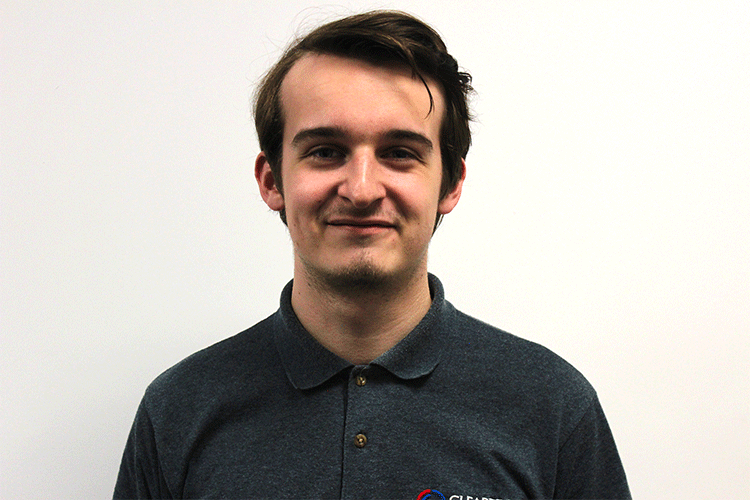 Toby Jagger
Apprentice AV Technician
2000
Trison Events
Known as Trison – Wales Premiere event technology company, we were acquired by Saville AV
Saville AV
Ben Voisey, stayed on from Trison and became the divisional manager for the whole of Saville Audio Visual's Stage and Rental Division, covering the UK and EU.
2013
CLEARTECH Live!
The business was acquired from Saville Audio Visual', in order to become a bespoke event technology specialist company. Led by Ben Voisey, we put an exact focus on creating an excellent customer and event experience, developing an extremely talented team, and investing in key, high quality equipment designed to make events exceptional.
We do it 'right'
We believe that 'Doing It Right' is essential for the success of ANY event, and this is truly what we excel at. We stock high quality equipment, train our team members to exceptional levels, and believe in working behind the scenes, without being seen, to ensure the highest of standards.
Opportunity
Here at CLEARTECH Live, we know that finding the right people is essential. We value our team members so highly, and are extremely proud of each one of them. Opportunity is key, and we give many young people the opportunity to come and learn with us through apprenticeship schemes.
Expertise
Not only does event technology change FAST, but often new event managers can find it confusing- what exactly is needed, and how to show a return on investment? We work with you at every stage of the event to ensure you have EXACTLY what you need to make your event shine.