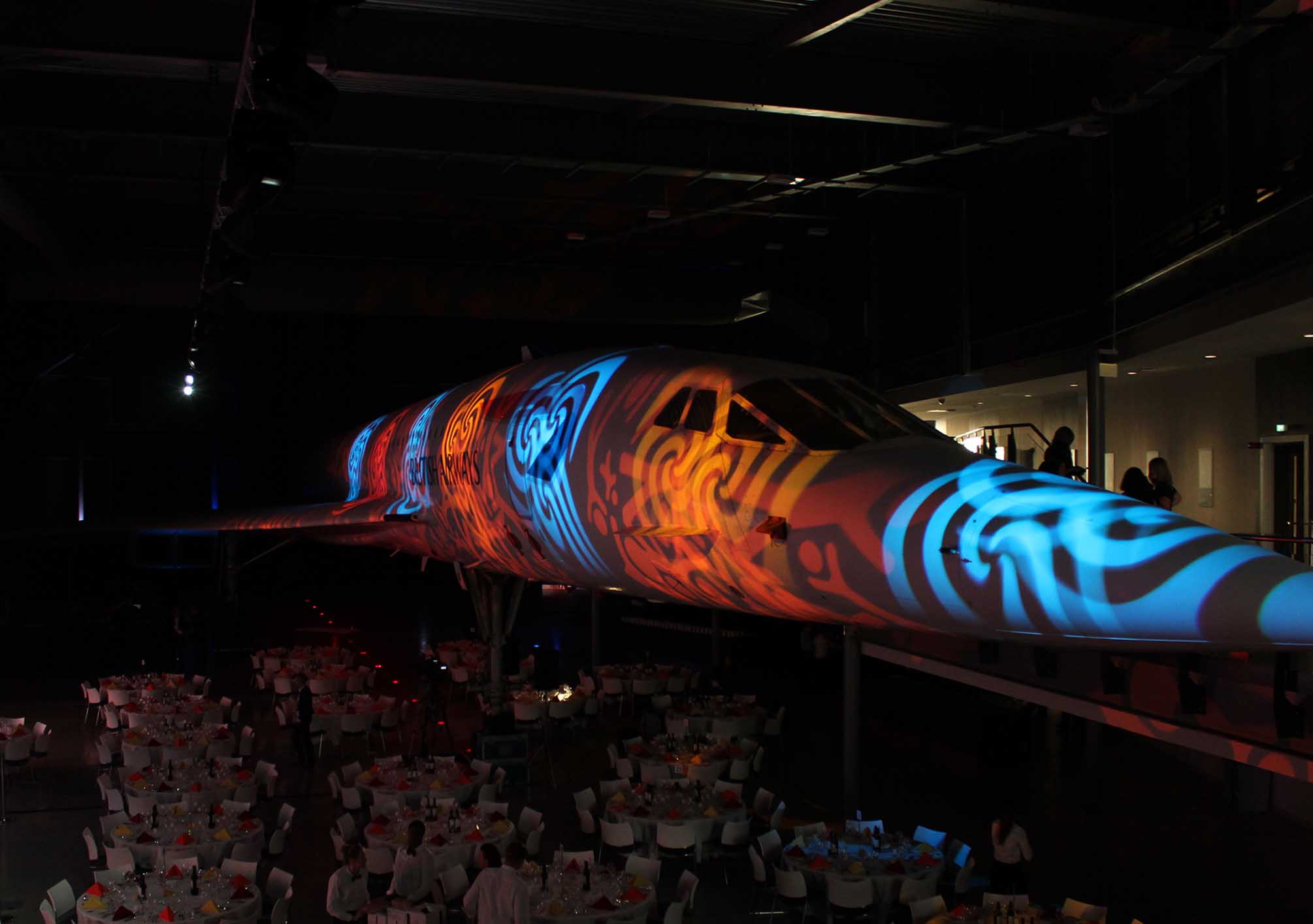 WHAT ARE THE THREE INGREDIENTS FOR EVENT SUCCESS?
It's pretty obvious that solid planning and attention to detail are essential to a successful event. In fact your event is sure to fail without accurate and timely administration, and fastidious form filling.
It's not all bad news  – sometimes event disasters can be turned around (just take a look at this piece on Eventbrite). But let's hope you're never in that position.
As experienced event organisers we'll assume that you already have this in hand and are looking for that little bit extra. A successful event isn't just one that goes off without a hitch – you should aspire to achieve more – much more – than that.
We've worked on literally thousands of events across a variety of sectors, so here are our three ingredients for event success.
1. Be individual
Rule 1 for event success is about ensuring your event has a personality of its own.
Golf clubs, racecourses, hotels and business centres are typical venues for events, but they're not helping you to stand out from the crowd.
Why not mix things up and use a castle? Brunel's SS Great Britain? Or even Bentley Priory – the headquarters of Fighter Command where the Battle of Britain was planned and won…you get the picture.
A unique venue could help you generate interest and can give your event the edge. At the very least, it will get people talking about you – there's nothing better than having other people create the buzz about your event for you!
Admittedly, if you're planning a large event or conference, it's likely your choice will be limited, but it's not just about the location. Why not introduce some 'brand personality' elsewhere by shaking up the seating arrangements, trying something different with the catering or changing up the agenda? Whatever you do, do it with style.
2. Generate excitement
Rule 2 is that if someone has made the effort to attend your event, then find some way to get them excited.
The venue, menu, agenda and even the design of the invites will all help your event attendees build a picture of your event. When your visitors arrive, they're entering your world – and it's up to you to keep them engaged and shake up this perception.
Big companies spend huge amounts of money in transforming events from the transactional exchange of information to the inspirational – the exchange of ideas. It's worth looking at how some of the market leaders across the world are managing events to get some ideas of events done really well and seeing how they could be translated and adapted to you and your sector.
This may be something as straight forward as trying out some new technology, lighting, enhanced and captivating visuals or interactive elements to your presentations. Or it could be about breaking free of conventions, by embracing innovative new strategies like 'unconferencing', which dispense with the whole notion of a fixed agenda, allowing delegates to pick and choose how they experience your event.
Some events turn to unique entertainment – although perhaps not always successfully (see the recent Siemens Healthineers launch for example) – but at least they're trying something new.
3. Reward your attendees
Rule 3 is about rewarding your attendees. An event is about creating a connection with an audience. You may wish to generate new customers, reward existing ones or to announce some incredible new innovation or idea.
You don't need to physically give them something (although many choose to do so with packs full of corporate freebies), it's about giving them the sense that, by attending your event, they are better off.
It might be about investing in a headline speaker, or unveiling some new development or insight. It could be about offering them the opportunity to network and interact, or the chance to break free of their traditional job roles.
Your relationship with your attendees doesn't end when the event does. You can reward visitors with exclusive content, insights or offers shared through email. You can even offer them exclusive access to future events.
Creating an event that captivates your audience is about more than the fundamentals; it's about offering them that little bit extra that helps you stand out. We're experts in helping you achieve your vision for your event. But don't worry, we can do the fundamentals too.
High Quality Event Technology
At CLEARTECH Live we can provide you with high quality, great tech. Our LED Video Wall provides the highest quality audience viewing experiences which are not only visually captivating but ensuring every seat is the best seat in the house. Having wider viewing angles means 'worst seats' no longer exists. Also, as it has the ability to hang or stand it there is much more space available! To read more about our LED screens click here.  Our vision is to invest in our staff as much as we invest in providing our clients with exceptional quality.
For more information about what we do and how we can help you with your next event, call us on 02920678000.