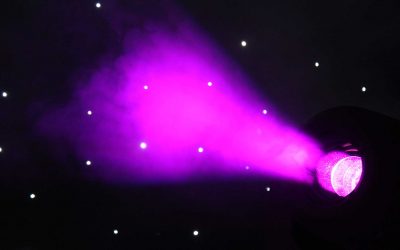 It's pretty obvious that solid planning and attention to detail are essential to a successful event. In fact your event is sure to fail without accurate and timely administration, and fastidious form filling…
read more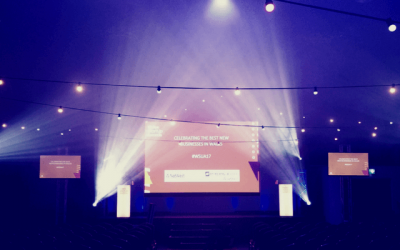 Lighting The correct lighting techniques are what adds the magic to a room.  Event lighting can transform rooms, creating texture, mood and ambiance. Walls and rooms can be washed in colour, entrances, arches and pillars can be spot lighted and...
read more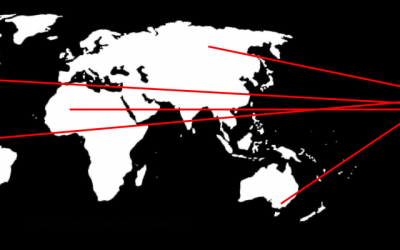 Live Streaming Checklist 1 – Plan your live stream like you would any other event: You should plan a live stream the same as any other event. Just because you may decide to not have a physical audience, it will still take time to plan to ensure it runs...
read more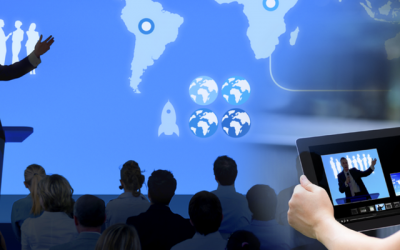 Why should you live stream your event? "59% of Senior Executives say that if both text and video are available, they prefer to watch the video version." "75% of business executives watch work-related videos at least once a week." "By 2018, video will take...
read more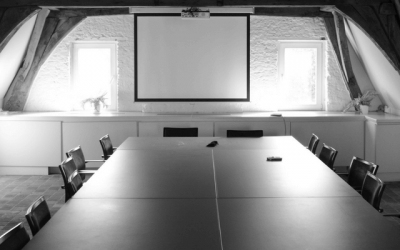 Where to use Interactive Voting Our previous two blog posts in this interactive services series have explained which services are available and the benefits of using them. This post is to give you examples and ideas of where to use interactive voting....
read more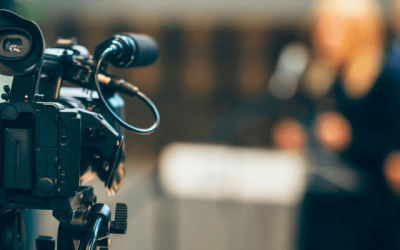 The key ingredients to Event Broadcasting Live Streaming is quickly becoming a popular way of broadcasting events to your audience and the number of streams each year is increasing… According to Livestream "81% of internet and mobile audiences watched more...
read more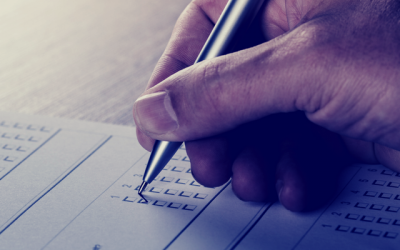 The benefits of Interactive Voting Our previous blog post was designed to inform you about the interactive services available to you. Now, we are going to explain the benefits using interactive voting has on your audience, speakers and event planners....
read more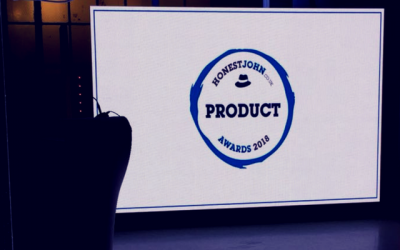 We worked alongside Exhibit Group to provide an exhibition stand, AV and an LED Video Wall for Honest John's Car Review Awards.
read more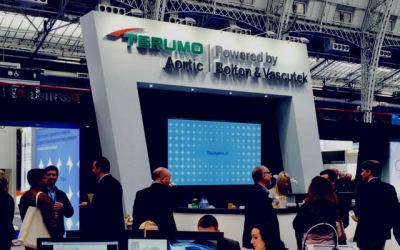 Charing Cross International Symposium is a vascular and endovascular conference and exhibition for industry professionals at Olympia, London
read more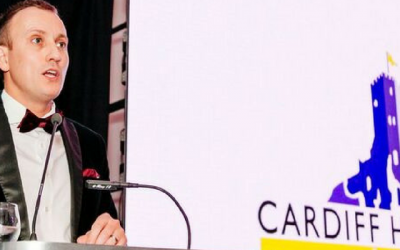 The Cardiff Hoteliers Association a non-political group who aim to share best practice and promote the industry wherever possible in conjunction with other related organisations or committees.
read more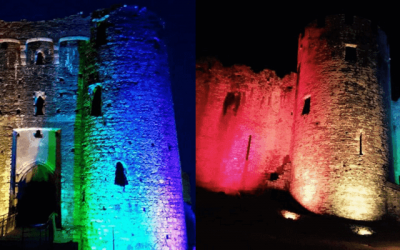 Conwy, Kidwelly and Chepstow Castle were all lit up with the colours of the rainbow over two days.
read more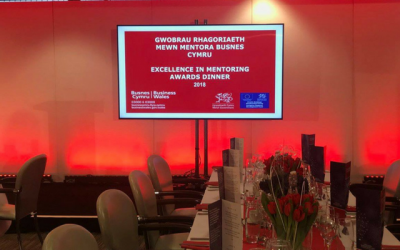 The Business Wales Excellence in Mentoring Awards are to celebrate the best Mentors and Mentees in Wales.
read more