How We Help At
CLEARTECH Live 
How We Help At
CLEARTECH Live 
We're a Creative Events Production company based in Cardiff. Are you looking to run your own events but not sure where to start? Out list of services can be found below. If you would like any more information or a quote, please get in touch!
PA Systems

Projection

Staging & set

Exhibition set up

Screen installations

Full stage set up
Switchers

Laptops

Stands

Lighting

Sound

AV
LIVE Events
We take the stress out of live events by managing all of the technical aspects smoothly and reliably behind the scenes. You're in safe hands and we will ensure your event exceeds your expectations.
We strive to produce imaginative, innovative and creative events.
In terms of project delivery, we offer:
Project & Event Management
Script writing
Slide production
Video production
Set construction
Event technology
Creative ideas
Pre-production design
LED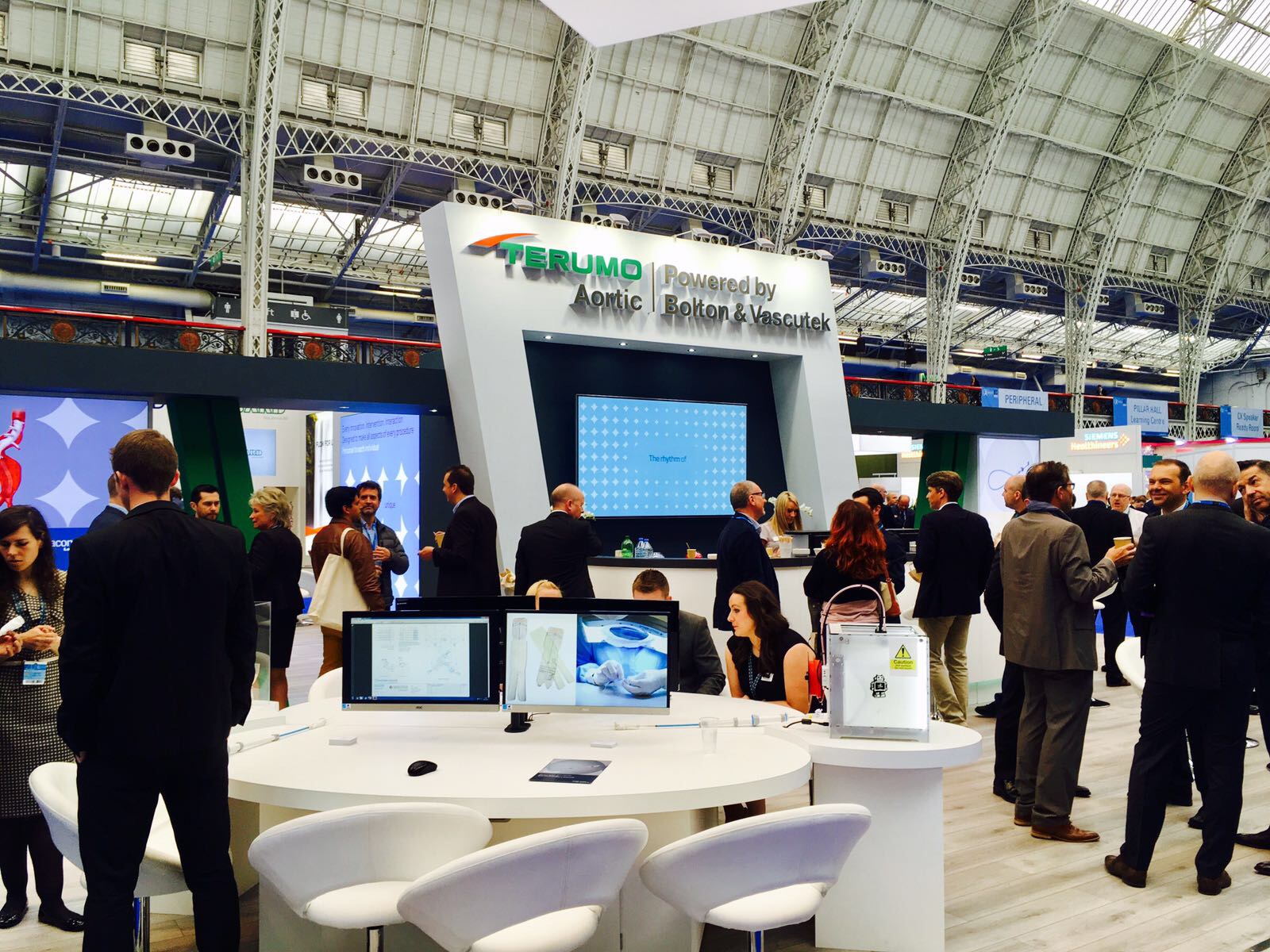 Exhibitions
We specialise in the design and manufacture of custom exhibition stands. We provide project management, design, build and installation services Worldwide.
Contact us with your requirements and we will provide you with a set design and the equipment needed.
A few examples of exhibitions we've worked at are:
National Education Show
Introbiz
Biomet
DGP Kongress – Dresden
Reedbok
VM & Display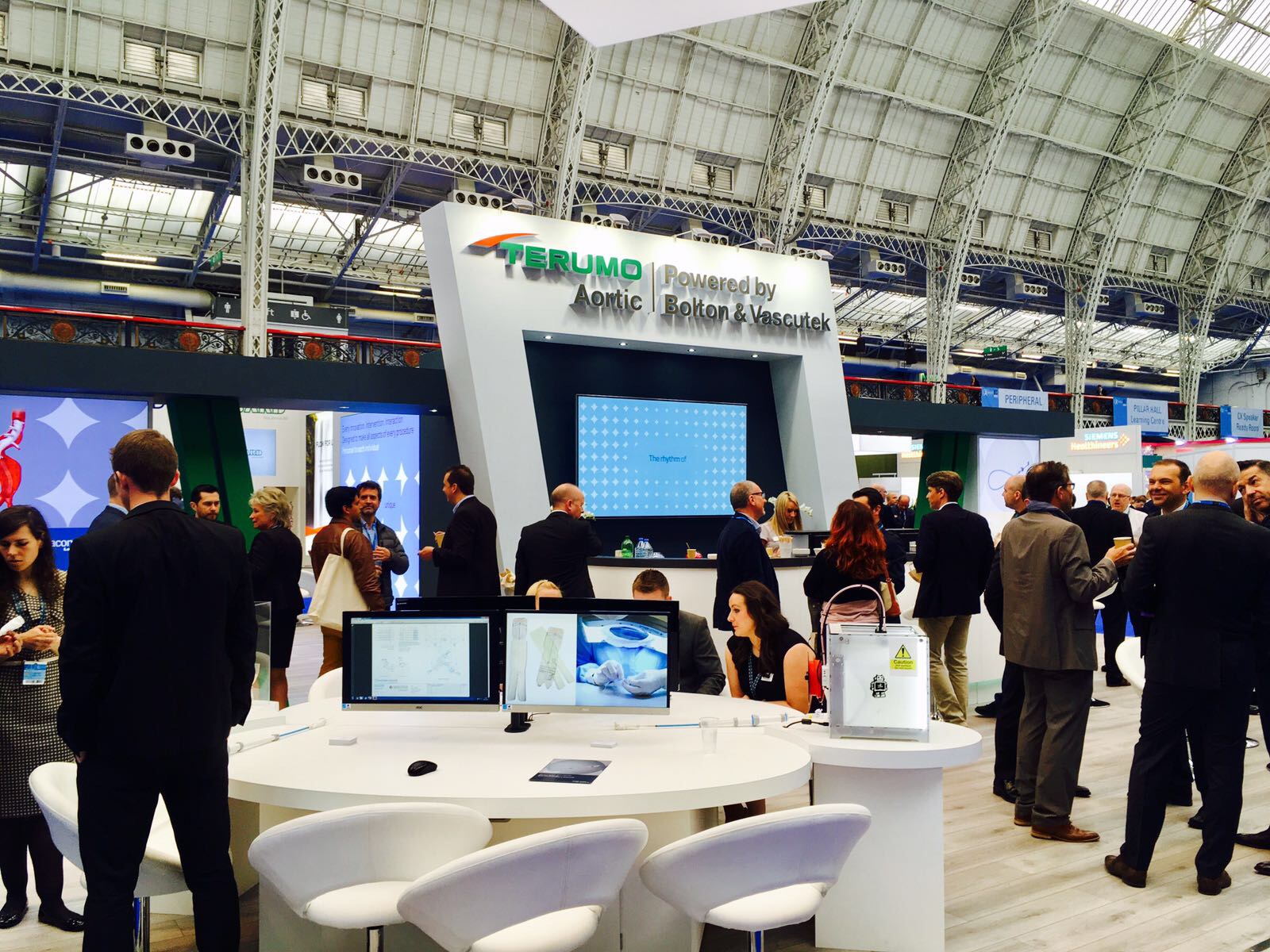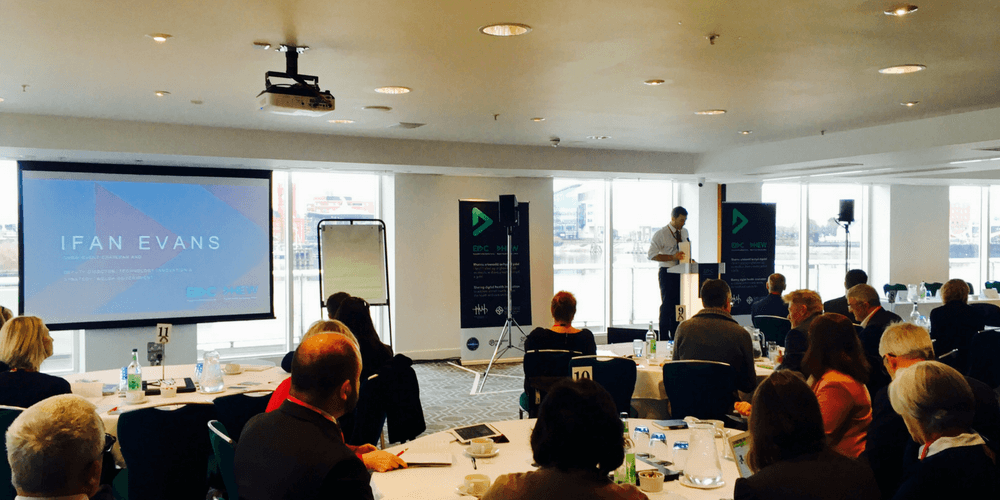 Conferences
We can product successful conferences, seminars, lectures and exhibitions from a single iPad or roller banner to glitzy national award ceremonies. Or live open heart surgery broadcast across the world.
We can showcase your products, services & know-how and reflect your brand values. We embrace the latest technology to bring your conferences to life.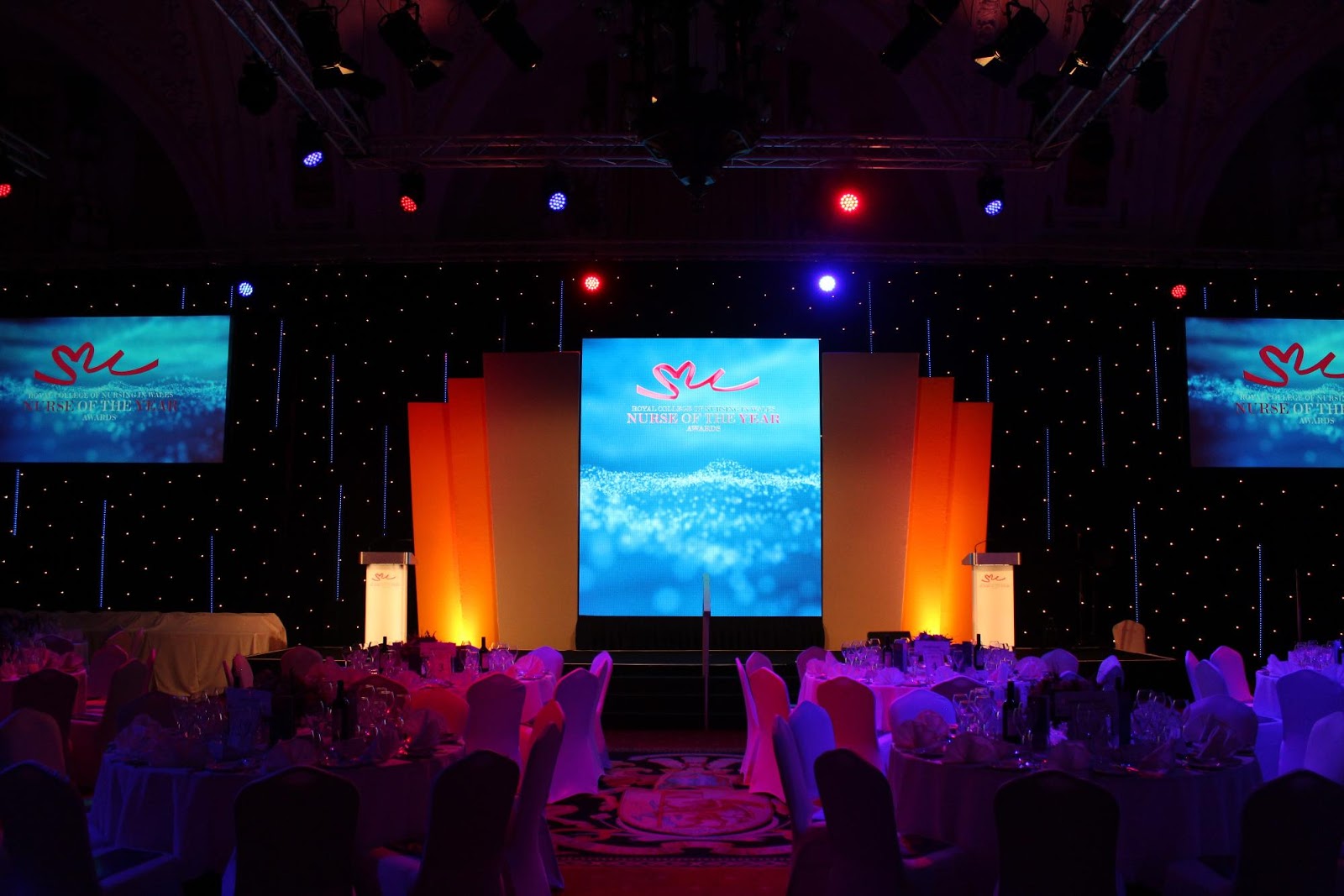 Awards
Like our live events, we can provide services form set construction and event technology to video production and project management.
A few examples of awards ceremonies we have worked at are:
Cardiff Business Awards
Wales Media Awards
Excellence in Mentoring Awards
Wales Start-Up Awards
Apprenticeship Awards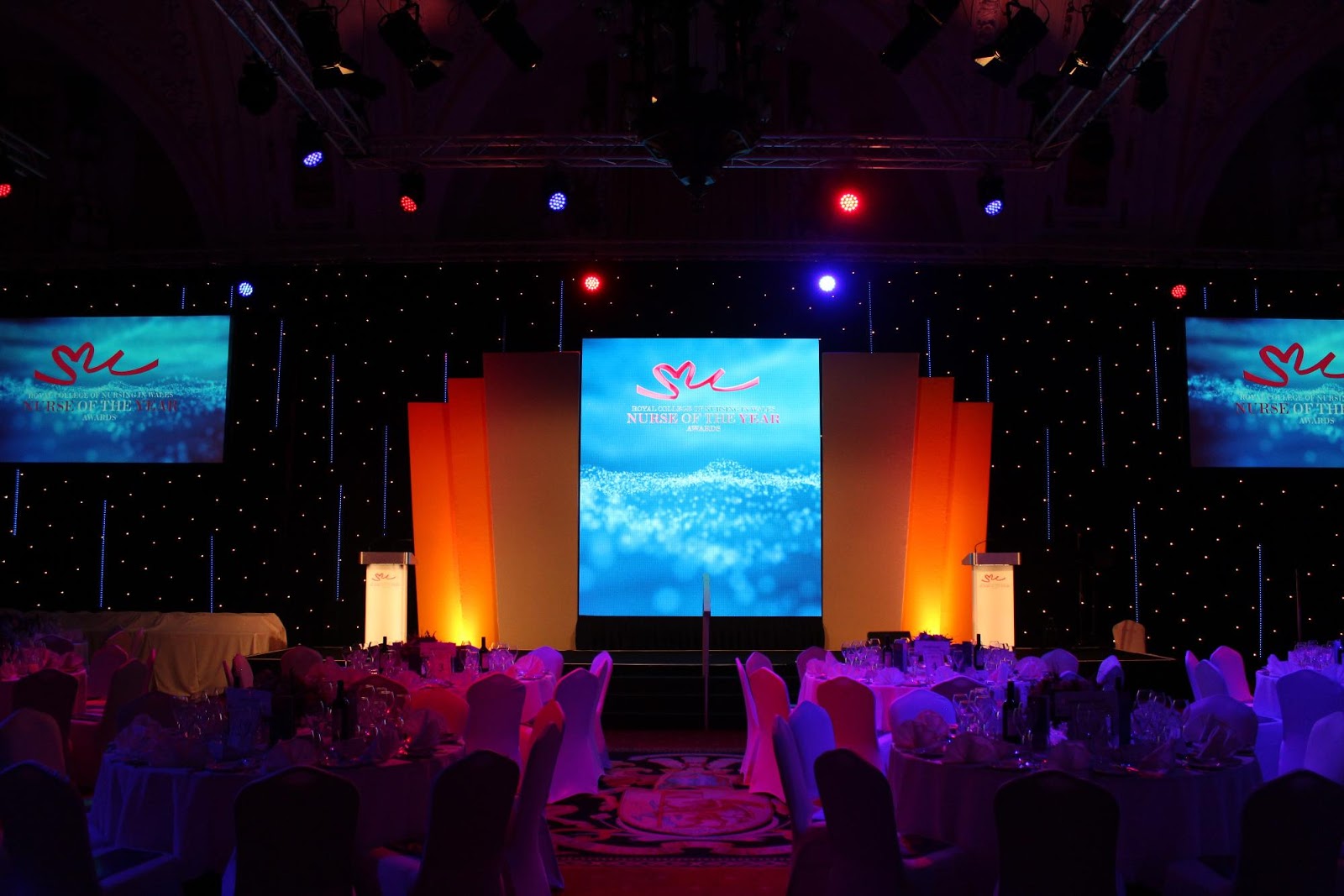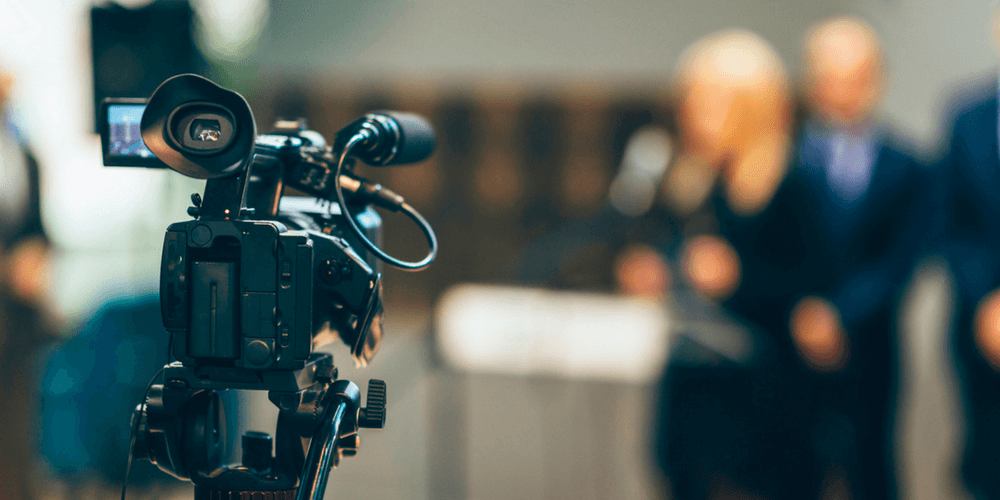 Video And Content Production
We can create content for your conference or event to get the message to your audience.
Guest speaker can't make it? We have a solution – use our interactive services or a short pre- recorded video.
We can create promo videos as well as animations which you can show on an LED Video Wall or screen at your event.
Video content drives more traffic to your website and gives potential customers a more personal user experience.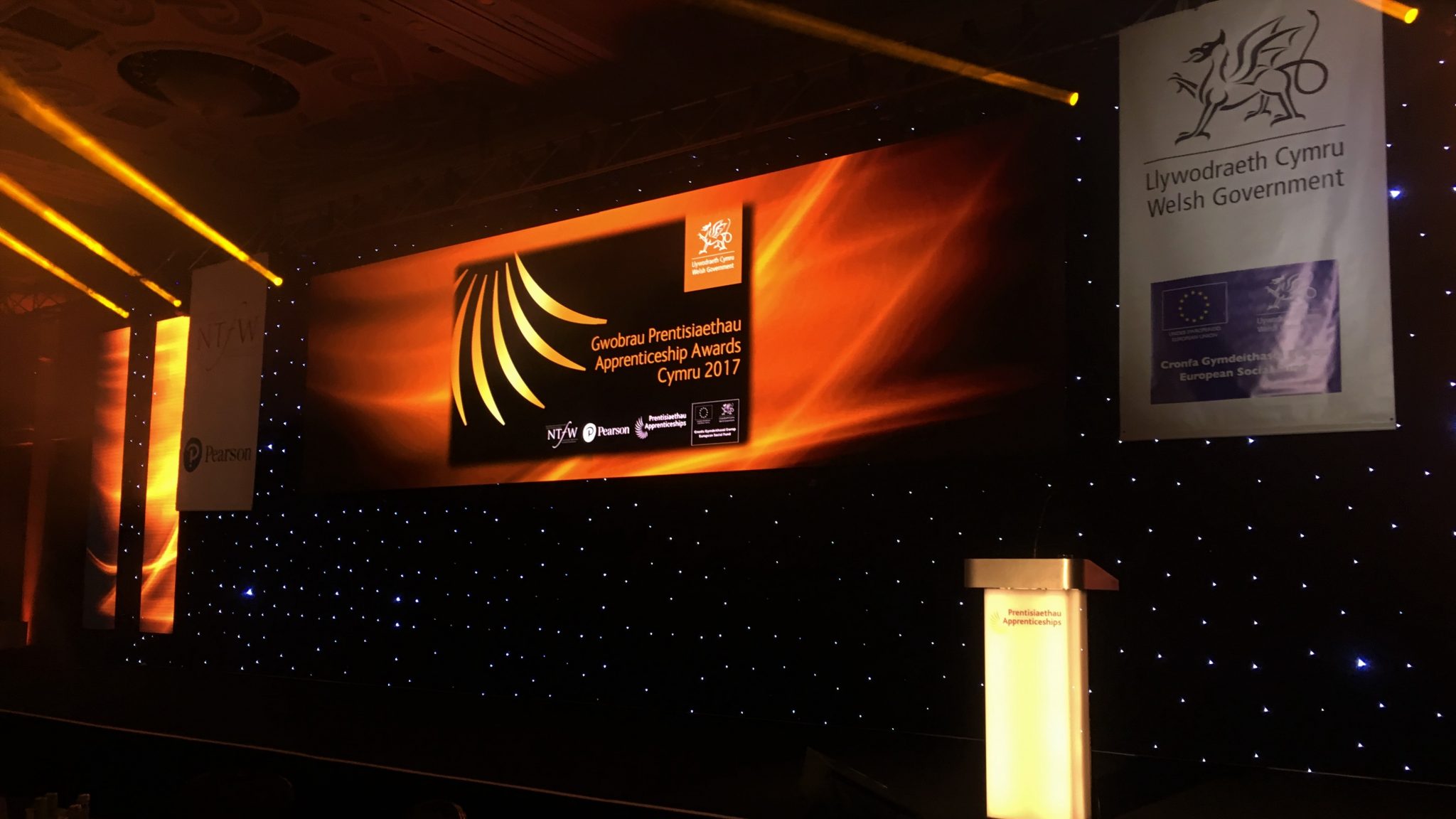 LED Video Walls
LED Video Walls are the ideal product for the Live Events industry. They have the ability to vary in size from 2m x 1m t5o 10m x 10m, giving excellent visuals on even the smallest or largest of video walls.
LED Walls excel in brightness and reliability, therefore, producing stunning visuals in any location.
Benefits:
– Visually captivating
–  WOW Factor
– Space efficient
– Capture your audience
– Best seats in the house – (No bad seats – everyone can see the video wall)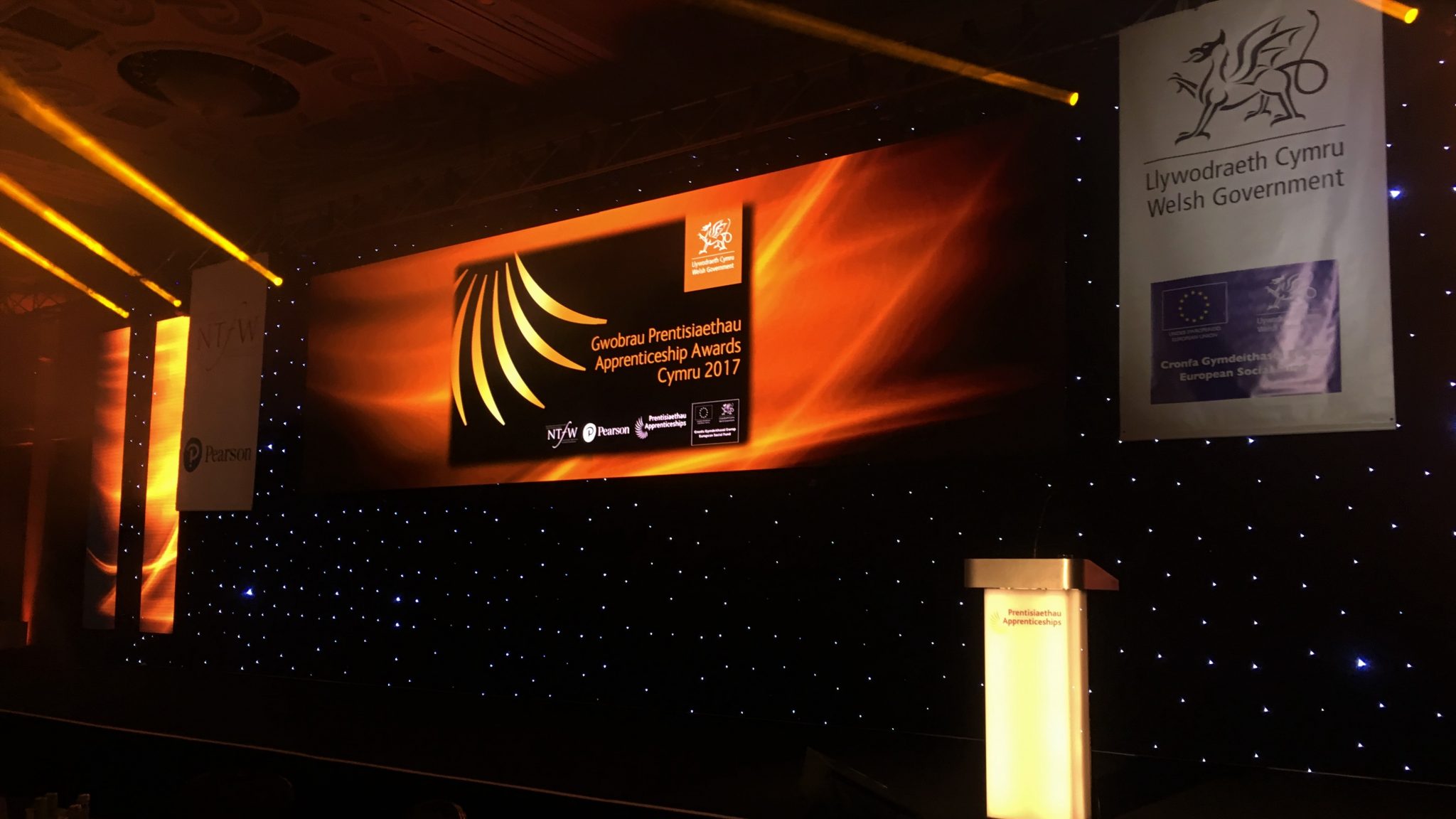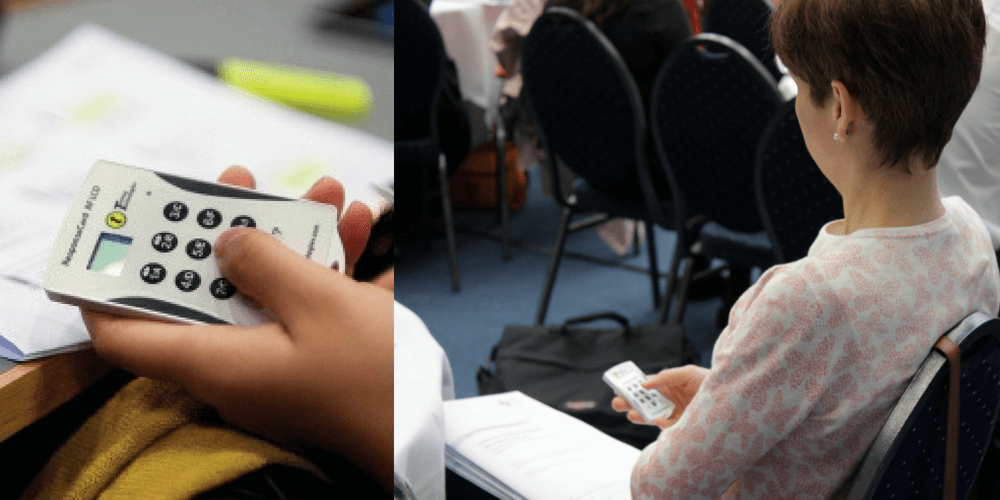 Interactive Technologies
Use Interactive Voting to engage with your audience and get instant feedback live on screed. Find out exactly how your audience answered questions for analysis at a later date. Discover how your audience feel by allowing them to answer anonymously – this can encourage truthful opinions.
Our response technology not only creates interactive presentations but is proven to enhance effective instructions and increase retention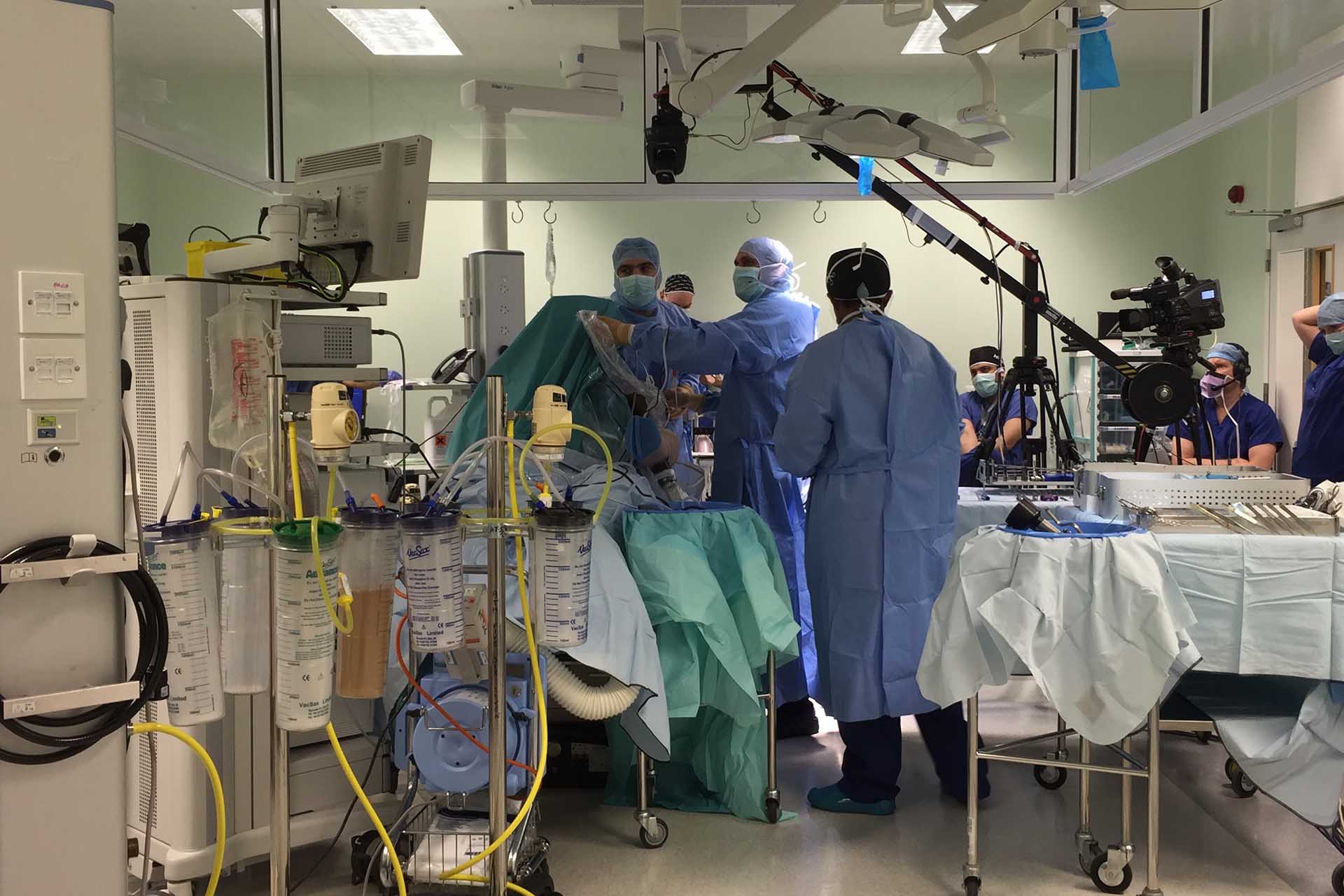 Event Broadcasting
We're proud to be at the forefront of live surgery broadcasting.
We have a proven track record with broadcast satellite and webcasting solutions from providing a single web stream across your network to an international satellite broadcast.
We routinely deliver live feed transmissions or surgery to conferences and meeting room for the medical profession and pharmaceutical industry.
We broadcast over satellite, broadband or fibre optic systems.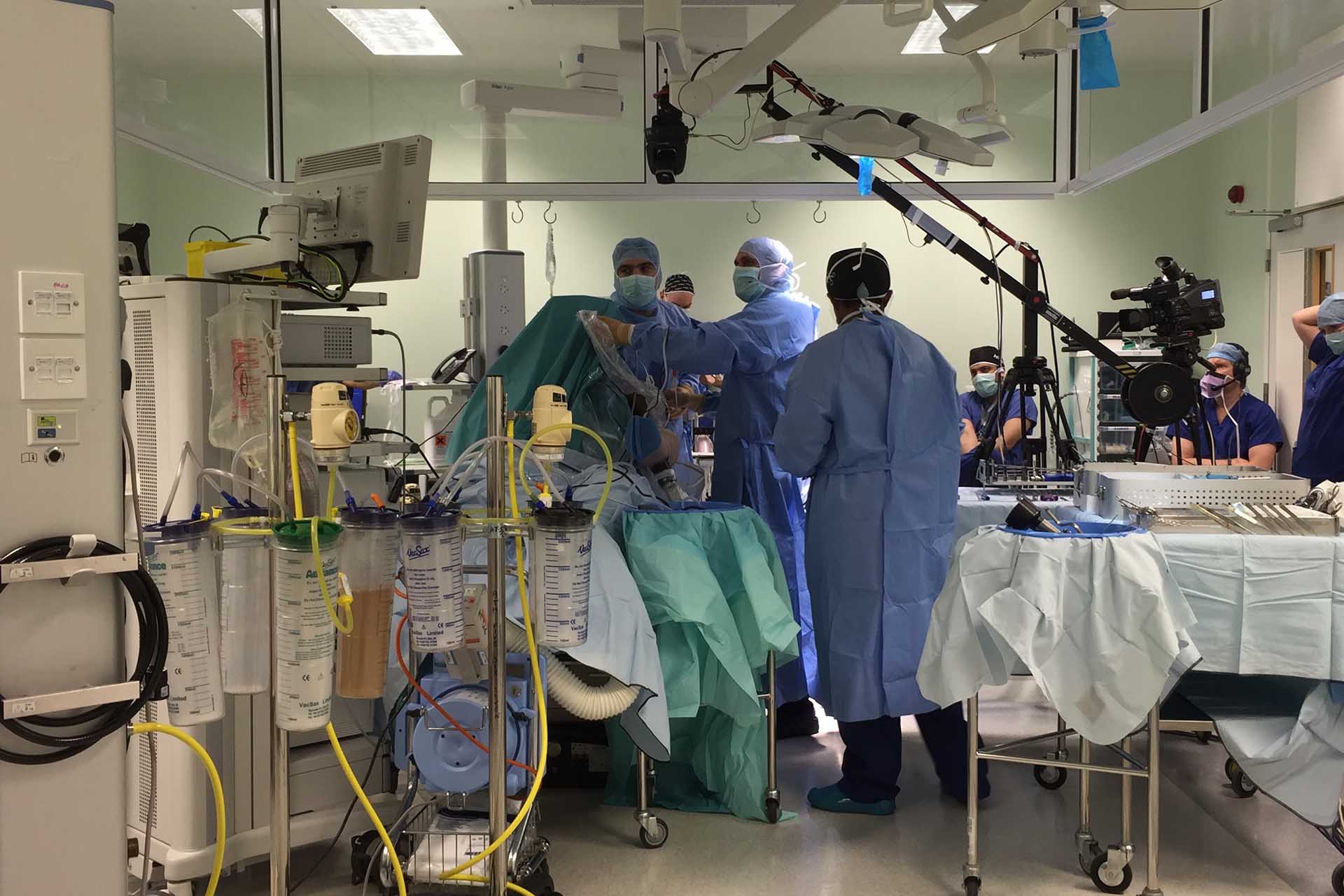 Other Services
We work closely with trusted partners to provide a number of extra services for your event experience.