You may have read our previous blog post about what an LED Video Wall is and where it can be used. This next post is designed to inform you about all of the benefits to you and to your audience!
What are the benefits to you and your audience?
Capture your audience

– our visually captivating LED video wall will capture your audiences' attention. LED video walls are brighter than projectors and can scale to any size or shape without any seams, ensuring content at a live event can be showcased perfectly.

Space Efficient

– It is inches thin and modular in build. You can hang it or stand it, and you can fit it into a wide variety of spaces and range from tiny displays for an intimate sponsor screen, to huge displays.

Best seats in the house

– Due to the wider viewing angles and shorter viewing distance, there will be no bad seats in the house. Even seats on the side of the venue will get a perfect view of the wall. You can seat more people without having to assign who should get the 'worst seats'.

Maintenance –

Our LED wall is carefully created to be thin and lightweight which allows for quick maintenance at a live event. If 1 LED panel stops working it can be swapped for a difference panel.

Brightness –

Our video wall provides high brightness and contrast to deliver a beautiful image. Even when brightness is reduced to 20% it provides superior consistency. LED panels generate their own brightness, so the image is much more vivid when it reaches the viewer.

Display –

A smooth display image is achieved with a high refresh rate of

>

2,000Hz, ensuring fast moving content can be displayed flicker-free without ghosting or tearing.

WOW Factor

– LED walls are a beautiful platform to show off sponsor videos, logos and thank you messages without being too intrusive in your main event activities. The content is easy to view and is visually appealing.

High Quality Viewing –

Our LED video wall will ensure your audience won't have to strain to read what is being shown.
We're sure after reading the benefits of an LED Video Wall that you're thinking about having one at your next event?!
For a quote, or to receive more information email sian.barrett@cleartechlive.co.uk or call 02920678000. Alternatively, visit www.ledmill.co.uk!
Here are a few images of our LED Video Wall in action!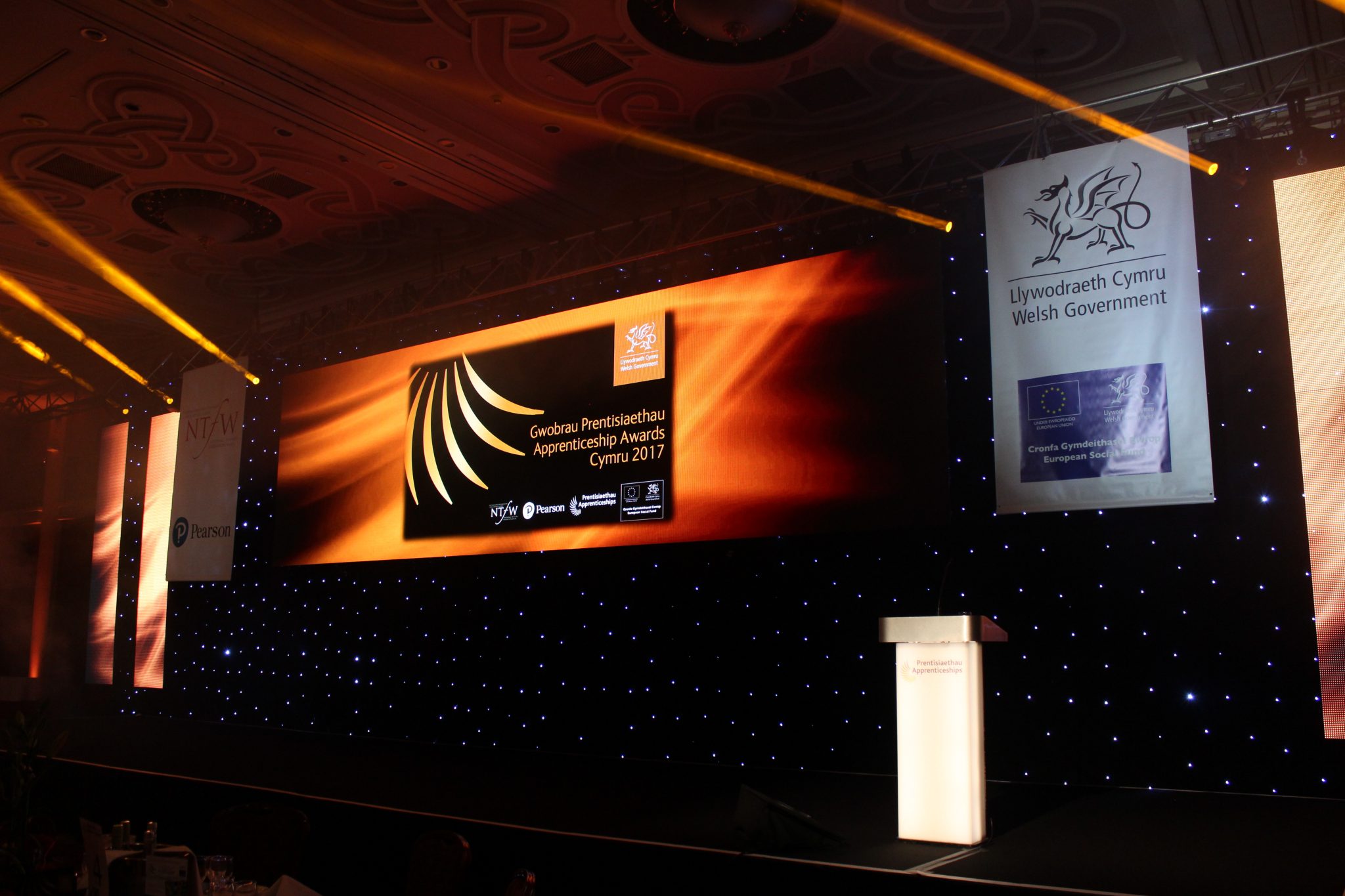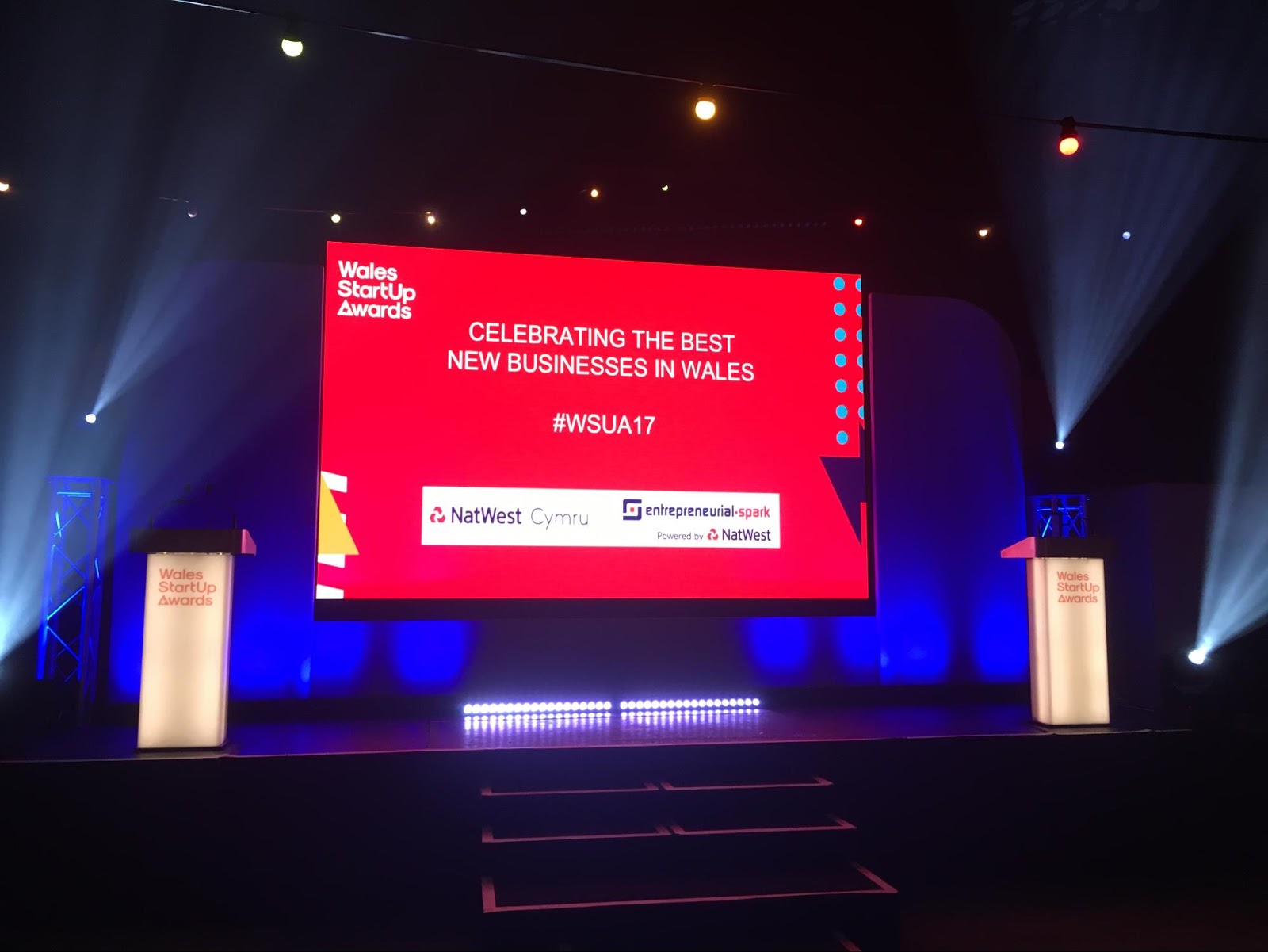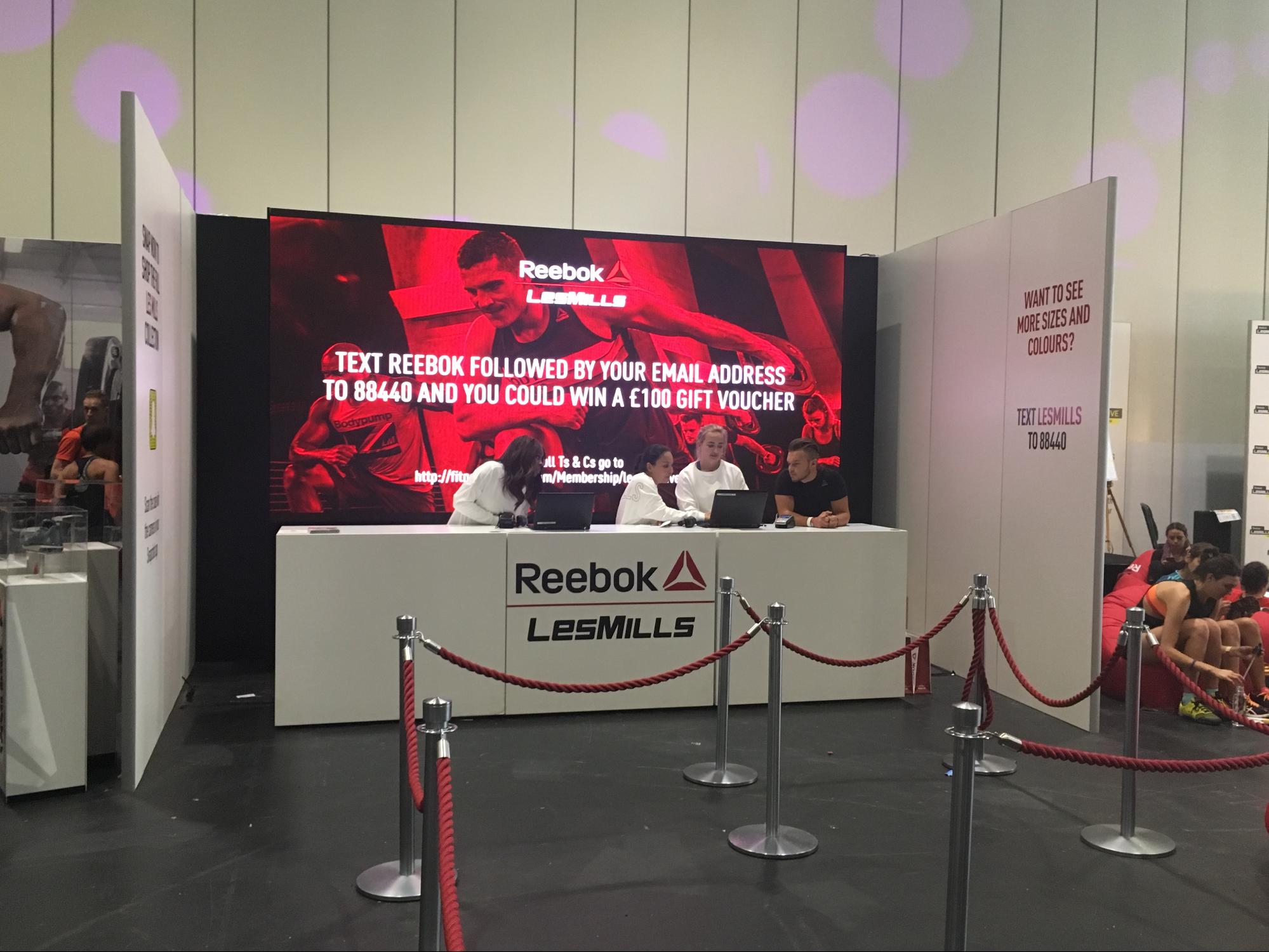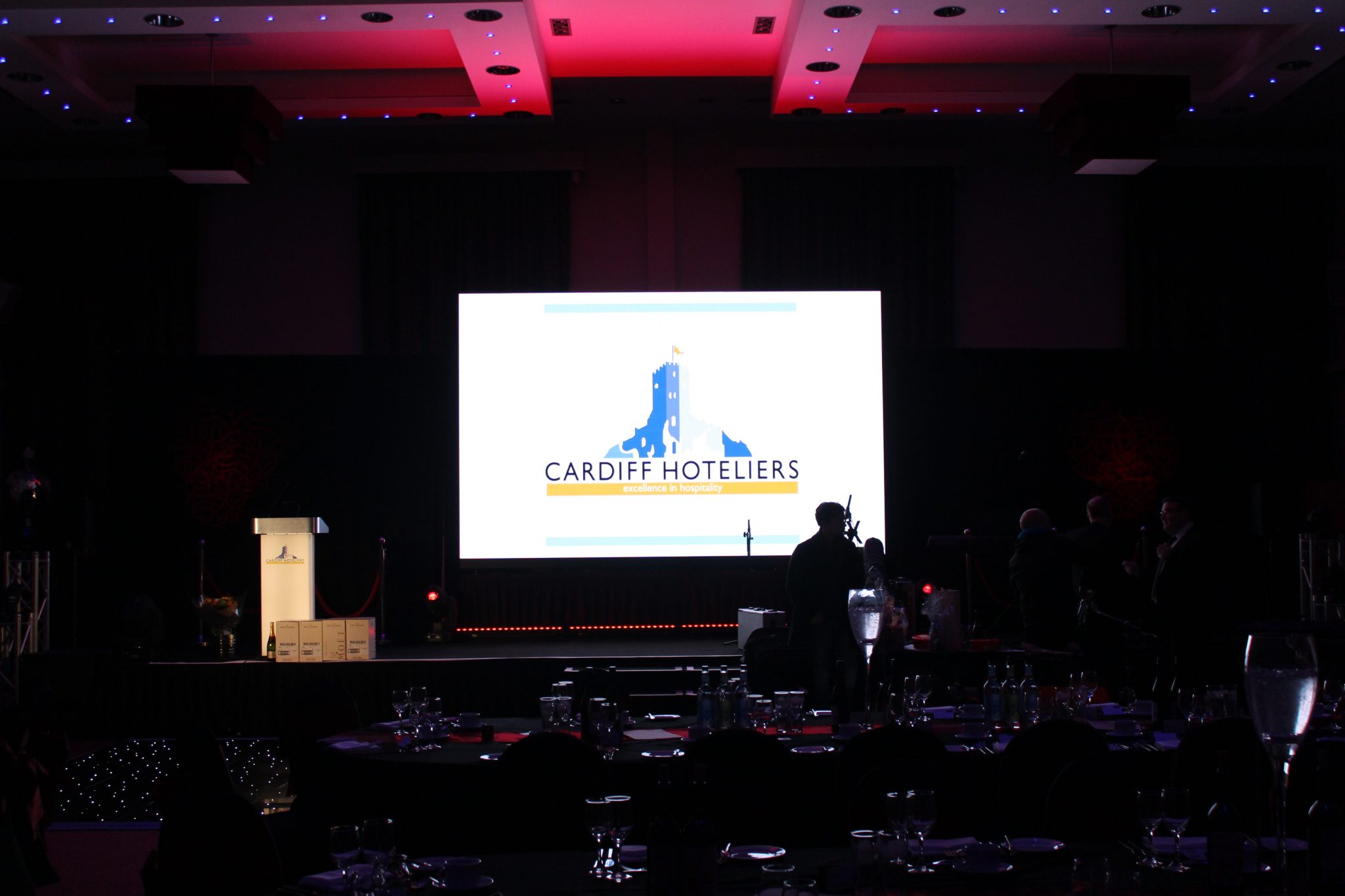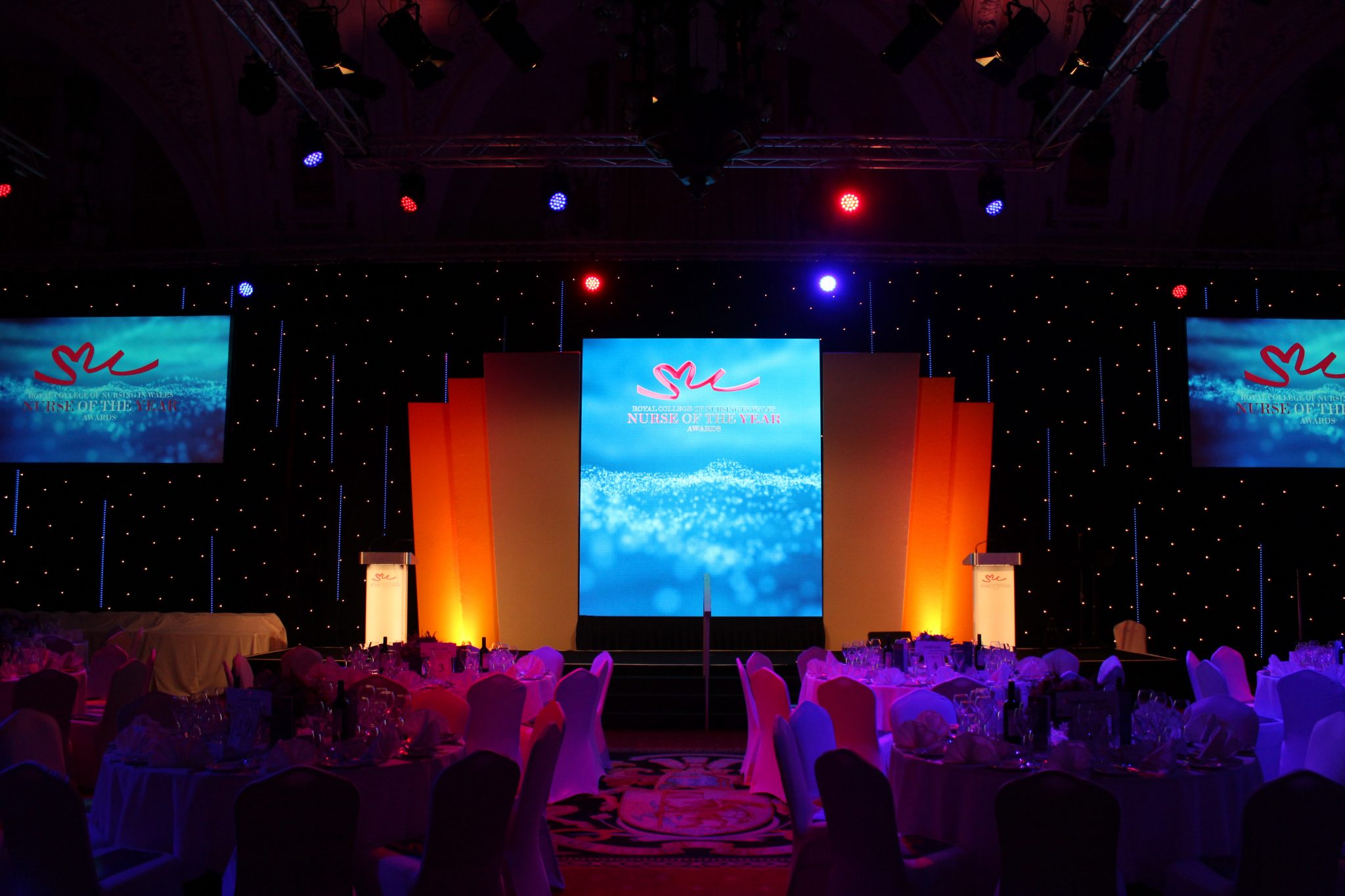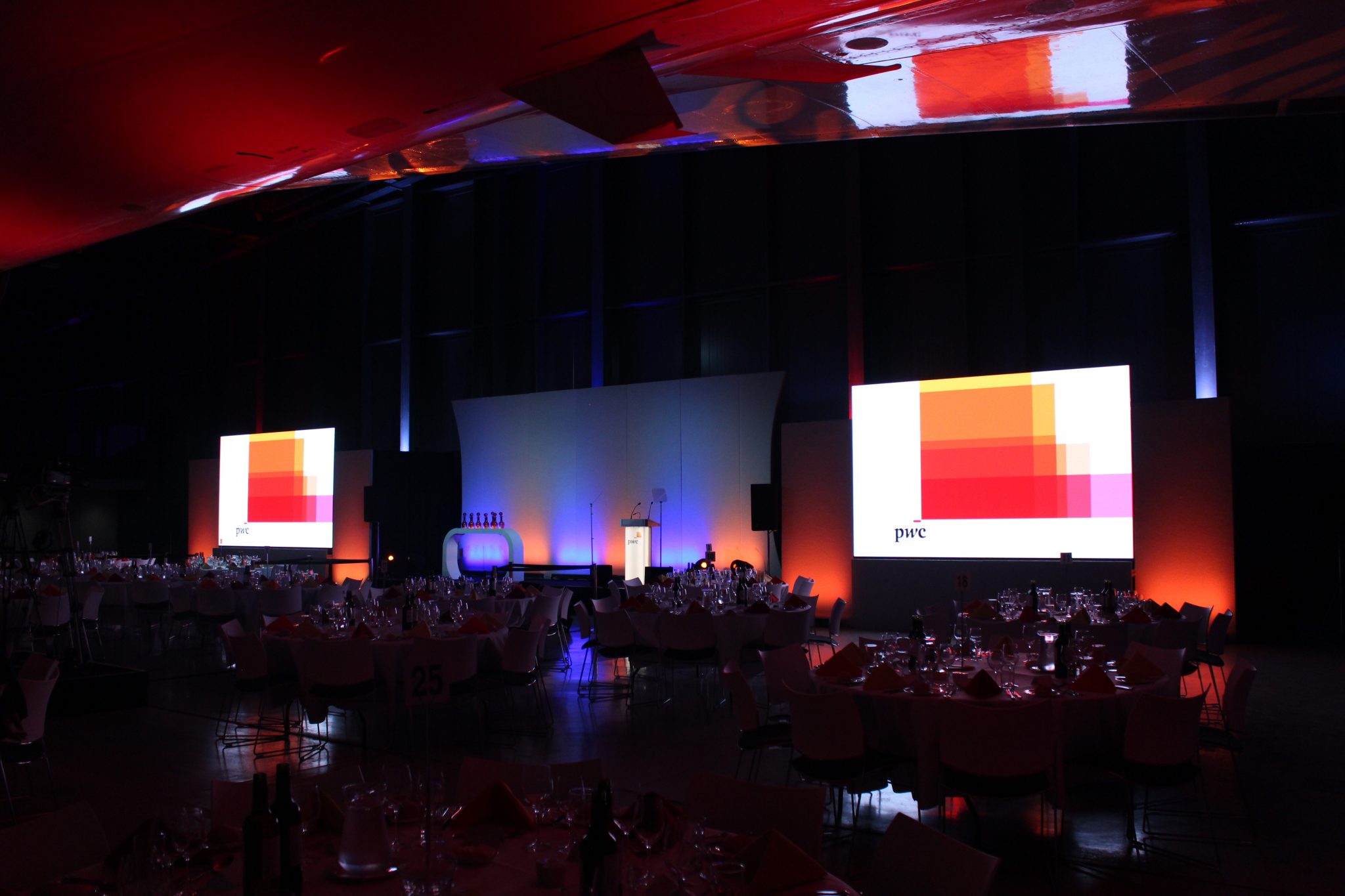 Business of the Year Awards
High Quality Event Technology
At Cleartech Live we can provide you with high quality, great tech. Our LED Video Wall provides the highest quality audience viewing experiences which are not only visually captivating but ensuring every seat is the best seat in the house. Having wider viewing angles means 'worst seats' no longer exists. Also, as it has the ability to hang or stand it there is much more space available! To read more about our LED screens click here.  Our vision is to invest in our staff as much as we invest in providing our clients with exceptional quality.
For more information about what we do and how we can help you with your next event, call us on 02920678000.