Why should you live stream your event?
"59% of Senior Executives say that if both text and video are available, they prefer to watch the video version."
"75% of business executives watch work-related videos at least once a week."
"By 2018, video will take up 79% of consumer internet traffic."
Benefits to your audience:
Live streaming brings a personal touch to your audience. It enables them to feel part of the event as they will be able to experience exactly the same as the physical participants. Your audience may feel more comfortable with communicating online. Some people might not like to ask questions in front of a large audience so live streaming solves this problem. You audience will have the ability to communicate by commenting on the live stream link with their questions.
Another benefit to your audience is being able to watch from any location. Your live stream will be accessible worldwide which is great for people who can't physically attend the event. Live streaming allows anyone to participate worldwide from their phone laptop or tablet so your target audience can still watch even if they can't physically attend your event.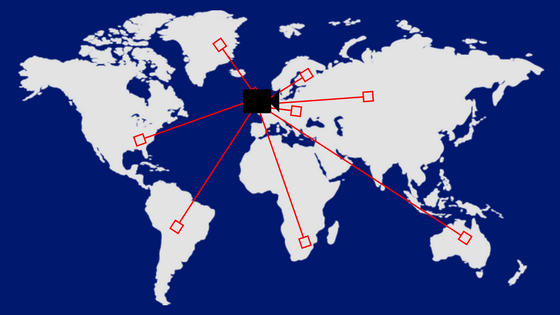 Benefits to your company:
Live streaming allows you to have a more authentic interaction with your audience. This is because your audience can comment on your link meaning you can answer your participants comments live. This benefit also links with being able to learn from real-time audience feedback. They will be able to post feedback whilst your event is occurring. It may not be possible to take on board the feedback during your event but you will be aware of it in the future. After your event you could create a library of video content that can be viewed or re-purposed later. This content can be used as marketing material to encourage your participants to share as well as to promote future events you host.
Some of your target audience might want to watch your event first online first before committing to physically attending. If your audience enjoy the event there is potential to turn your remote audience into physical attendees at your next event. Live streaming also has the potential to provide networking opportunities which could lead to business relationships. Using a Facebook group or an event page to promote your event can build a community within your industry.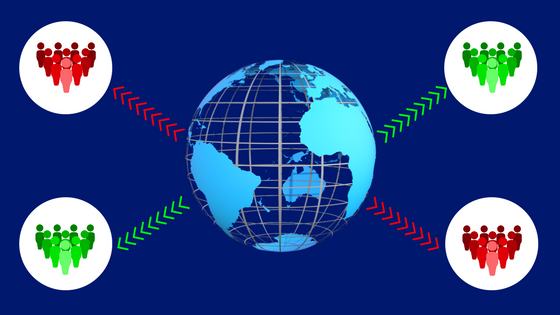 What's stopping you?
If you've never live streamed an event before, it may seem overwhelming which is why we're here to offer support!
Resources? – are you unsure about what equipment you need? We can provide all of the equipment required and even live stream your event for you.
Cost? – If you have the correct equipment and use a free streaming platform, live streaming can be free!
Don't think it's high priority? – Just look at the benefits again!
Lack of time to plan? – Live streaming does require planning just like you would for any other event….so make sure you schedule enough time.
Not sure how to reach your audience? – Check out our live stream promotion blog here: https://cleartechlive.co.uk/how-to-promote-your-live-stream-event/
Not sure where to start? – Contact us today on 02920678000 or visit www.cleartechlive.co.uk
High Quality Event Technology - Want To Live Stream With Us?
At Cleartech Live we can provide you with high quality, great tech. We provide the highest quality audience viewing experiences which are not only visually captivating, but also a smooth tech-experience for the perfect streaming technology for your event needs.
For more information about what we do and how we can help you with your next event, call us on 02920678000.